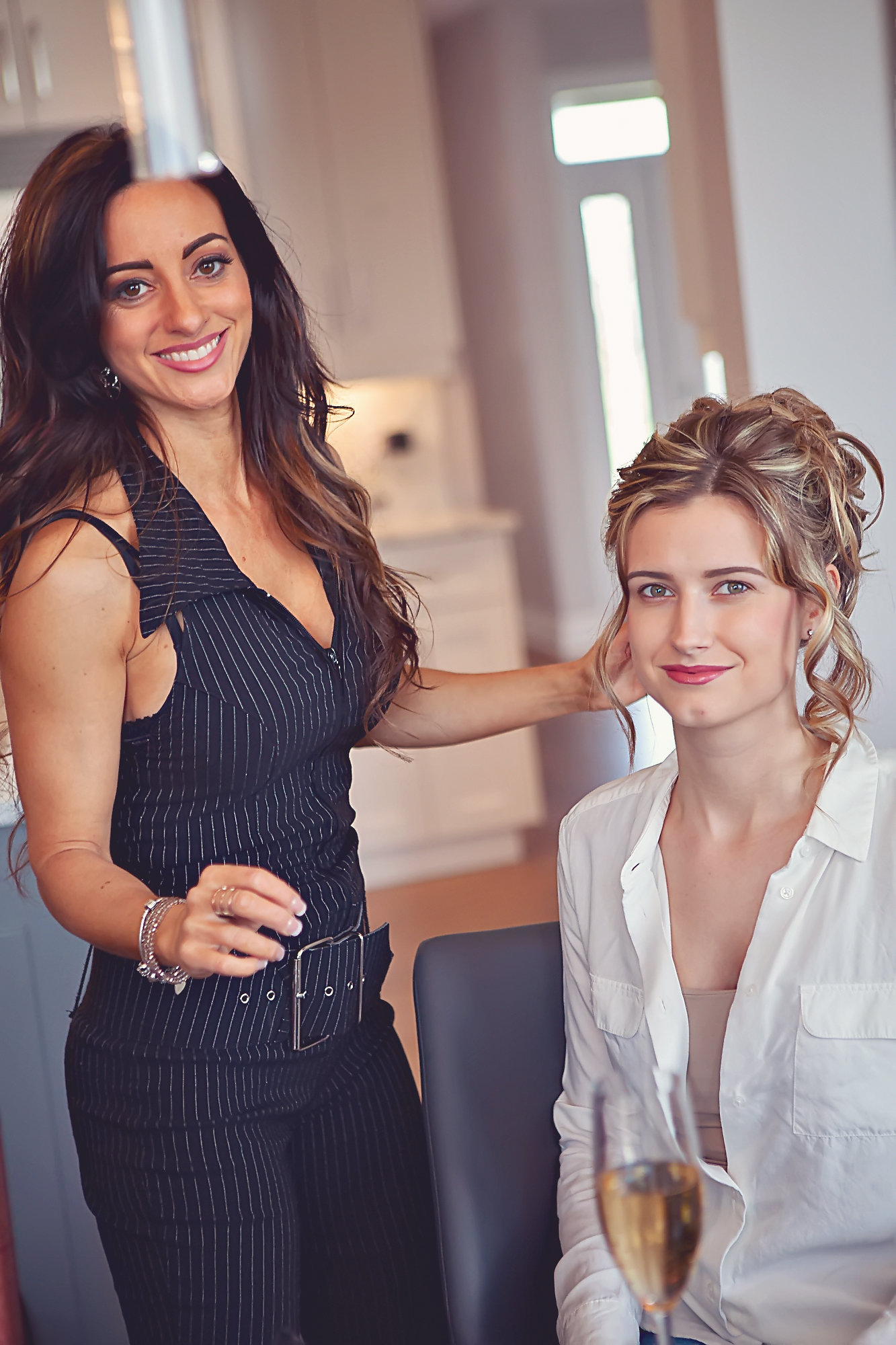 WEDDING CHECKLIST Your Place or ours? We Offer on-site and in Salon wedding services to make your day perfect! Specialize in all Bridal needs.
Contact our salon as soon as you have your wedding date.
Make reservations for the entire bridal party.
Make sure the salon's hours fit your schedule
Check out special packages for brides.
Enjoy being pampered along with your wedding party and remember it is your wedding day and all you have to do is relax and enjoy!